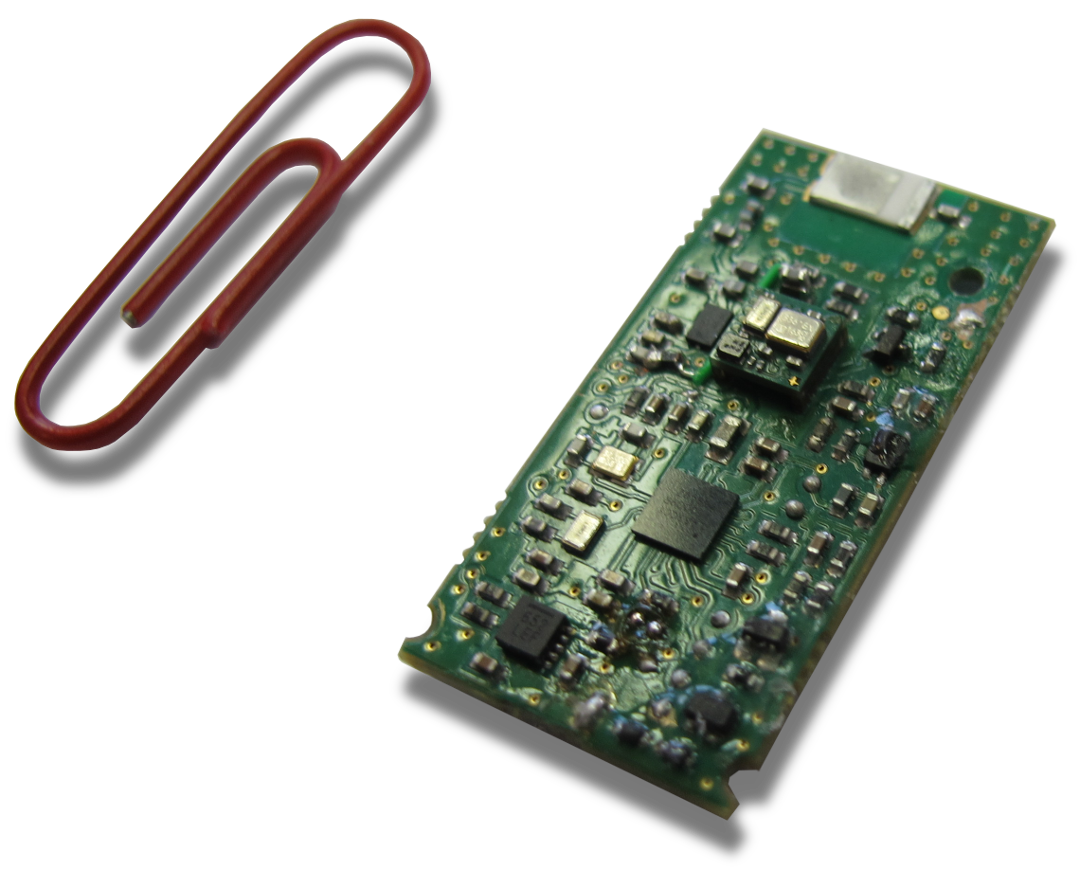 Geolocation system for domestic animals.

Description:
A complete system consisting of:
An ultra-light collar (connected object), which sends the GPS coordinates of the animal via LoRa link.
A web platform, for managing users and collecting geolocation information.
A mobile app (Android and iOS) for the master, which allows him to view his animals on a map, display accurate geolocation information, and activate a "close tracking" mode.
Avantages:
Necklace very thin and very light, suitable for dogs and cats.
Long battery life.
The collar battery is removable, allowing the animal to keep the collar when recharging the battery.
Technologies used:
Necklace: Microcontroller ARM Cortex M4, LoRa, GPS, accelerometer.
Elastomeric material. Flexible printed circuit.
Mobile application: Android, iOS, cartography.
Web Platform: Linux, Apache, MySQL, PHP, MQTT, secure connection TLS.